Helping people to take charge of their career and embark on the right path for the future with renewed confidence!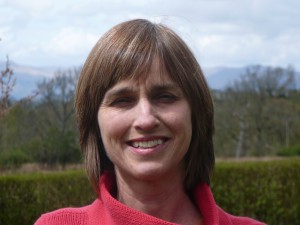 Heather McArthur is an experienced career coach and management development specialist
---
Do you need help to plan your career?
Do you know what kind of role you are looking for but need help to achieve this?
Are you a high achiever who has progressed rapidly in your career and needs to plan next steps?
Are you in control of your career?
Are you looking for help with career management or management development for your organisation?
"I feel less likely to just bounce from role to role, like I have done in the past as I have a much clearer view of where I would like to get to in my career. I also have a much better understanding of my key skills and how to articulate them – the exercise of writing a functional CV was particularly helpful. I now have a great toolkit that I can apply to future career decisions."  Finance director, manufacturing sector