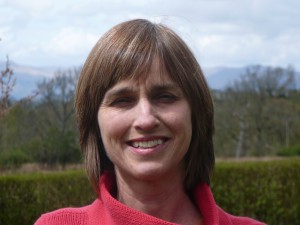 I help people to take charge of their own career, either by working with them on a one-to-one basis or through their organisation, helping them to embark on the right path for the future with renewed confidence. I also work with senior management teams to develop both individuals and team and improve performance.
My work with individuals involves providing career planning and job search coaching to people at all ages and stages in their career. They may be looking for a new job, or want to change their career direction, or be starting out on their career. Clients range from board directors to mid careerists to recent graduates. Using a mix of face-to-face discussions, exercises, questionnaires and psychometric testing I guide the person through the process of taking a thorough and objective look at who they are, what they could do in their future career and what actions they need to take to get there. I then help them to present themselves persuasively to give them the best chance of getting the working life they want, be it a full-time job, a portfolio of activities or setting up their own business.
Clients have often commented that the knowledge they gain about themselves and the techniques they learn whilst working with me have stayed with them in their future career, enabling them to be proactive in controlling their career direction.
Working within organisations, I help them to develop and implement career management strategies to enable them to retain talent and develop their employees to meet their full potential in a way which is aligned with the business needs. I can work individually with employees to help them to be proactive in managing their development by exploring and assessing their current situation, identifying development aims for the future, and planning the steps needed to achieve these.
I also work with senior management teams, assessing capability and improving individual and team effectiveness through one to one coaching and team development.
If an organisation is downsizing, I can provide advice on planning the exercise and give outplacement assistance to employees.